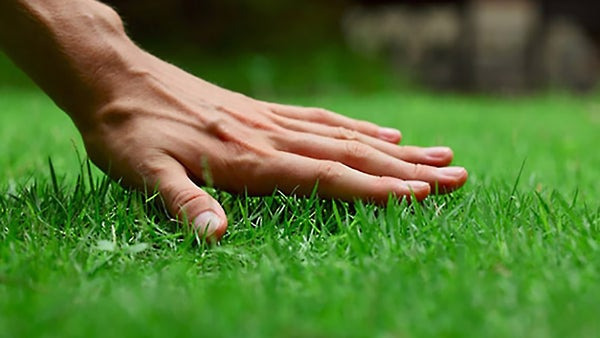 Why Ring To GREEN?
The results speak for themselves.
Do you have areas of brown patches in your lawn that look dead?
Those spots are likely a lawn fungus called Necrotic Ring Spot. Ring To Green is the only product proven to effectively treat Necrotic Ring Spot fungus, and many other lawn problems.